Racquetball Racquets vs. Tennis Racquets

11/18/2020 - Jami Lewin - Racquets & Paddles
---
Though tennis and racquetball are both played by hitting a ball back and forth, the instruments used in each sport are significantly different. If you are serious about learning to play either sport, it is important that you understand and recognize the key differences between these two kinds of sporting equipment.
One of the most instantly recognizable features is the overall shape of the equipment. When it comes to the outer frame, tennis racquets have a smooth and even oval-like shape, while racquetball racquets are more angular in their appearance. Tennis racquets have a rounded top edge and a more rounded shape in comparison to racquetball racquets. Meanwhile, racquetball racquets have a flat upper edge and a pinched bottom that comes together to create a distinct teardrop shape.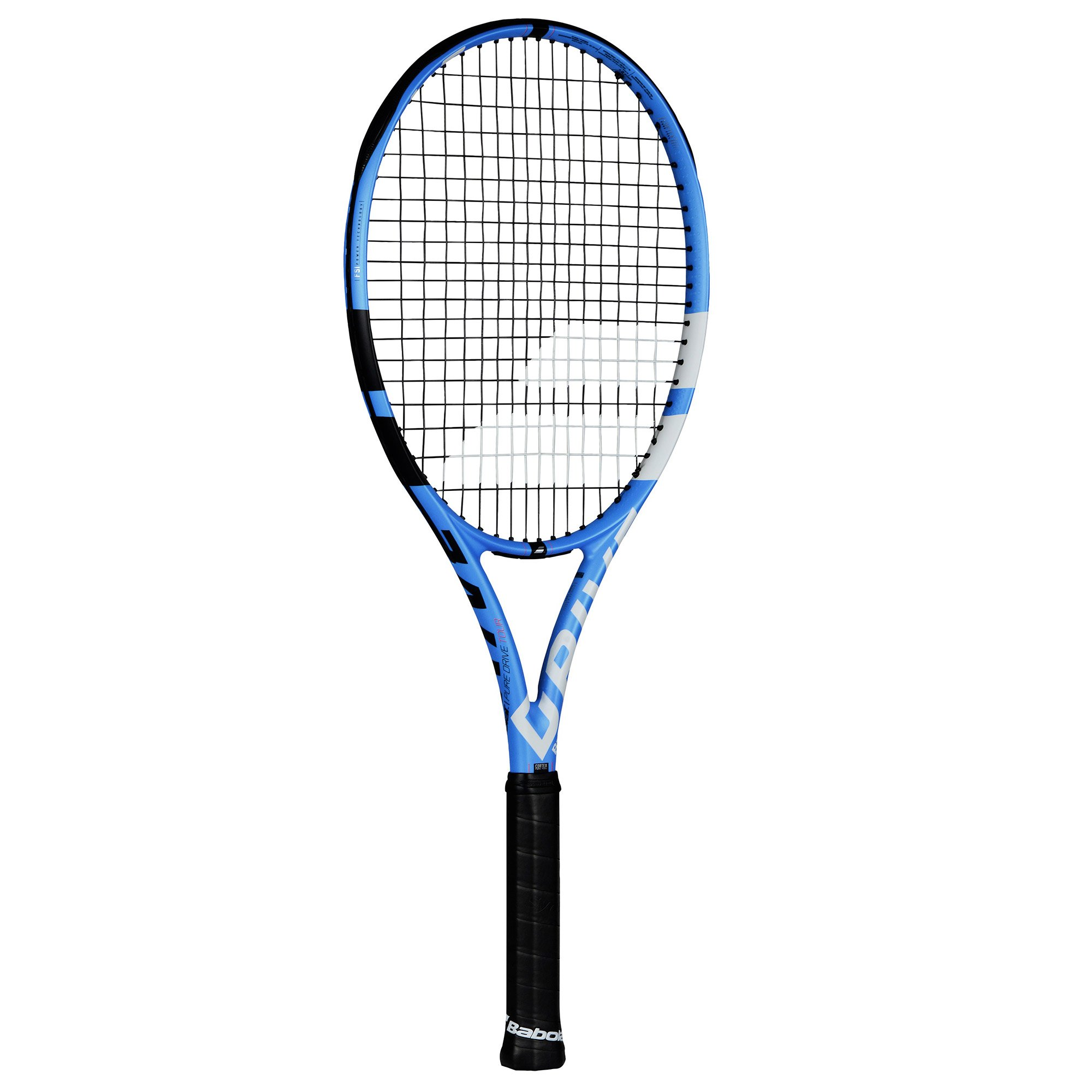 Tennis Racquet:
Rounded Shape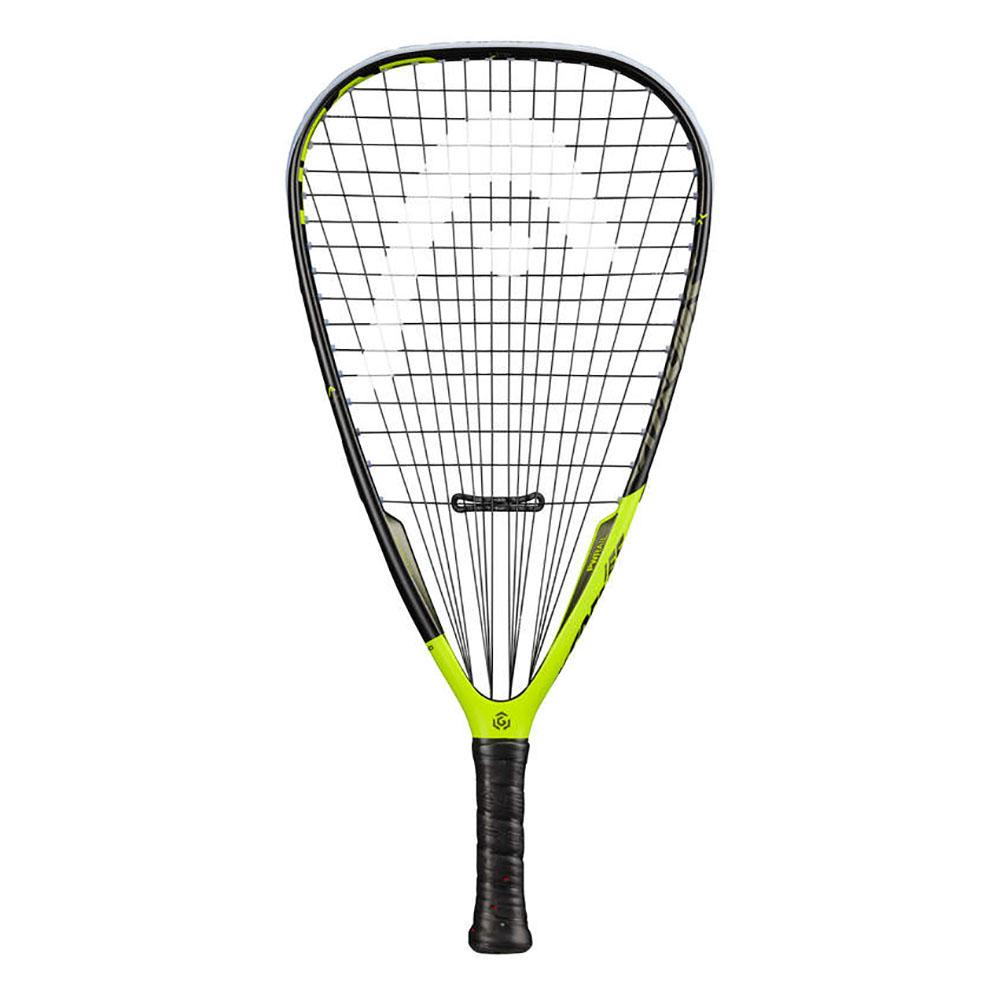 Racquetball Racquet:
Teardrop Shape
These shapes create distinct "sweet spots" to hit with when returning the ball in their respective games.
Much like the difference in overall court size, the game of tennis is played on a much grander scale. According to the official rules of Racquetball, the racquet cannot exceed 22 inches. However, tennis racquets often average 27 to 29 inches. The size of the racquetball racquet makes it easier to use in close quarters and is ideal for interaction with a racquetball in comparison to a tennis ball. The size of a tennis racquet offers the necessary power to cover the longer distance of the court.
In part, the limited size of the racquetball racquet may be a direct reflection of the close quarters in which the game is played in comparison to the wide-open space of a tennis court; which leads us to our next point.
The unquestionable feature of a racquetball racquet is its unique feature: a wrist strap.
Due to the side by side and close nature of the game, the chances of losing control or letting go of your racquet and hitting your opponent are much higher in racquetball than in a tennis match. This safety feature is only found on racquetball racquets, never tennis racquets.
The strings on each varies in regards to material, coating, and braiding pattern. Each are designed to work best for their respective sport. Players who participate in both sports can confirm that the "feel" of each is distinctly different.
Generally, the strings on racquetball racquets are more loose, resulting in more power and pop for the fast-paced nature of the game. Meanwhile, tighter tennis strings offer more control over placement and therefore a higher degree of accuracy, which is more important for tennis matches in comparison to racquetball matches.
Now that you understand the difference between a racquetball racquet and a tennis racquet, are you ready to get out on the court?

---
Welcome to TennisRacquets.com! For over 42 years our dedicated and seasoned staff have been providing tennis, golf, running and fitness enthusiasts top-notch brand name merchandise and unparalleled customer service.
---
Becoming A Cold Weather Runner
Leave a reply
Your email address will not be published
Required fields are marked